Photographer interview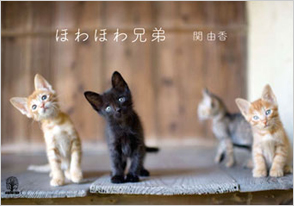 Seki's pictures of cats in soft and gentle expressions and poses reserved for those who are their trusted friends are really impressive. Seki's pictures that bring a smile on the face of viewers have fans not only in Japan but also across the world. We asked Seki about the path to her debut and the ways to prolong the life of camera and lens.
A:First of all, please tell us how you became a cat photographer?

Q:I discovered my love for cats when I picked up a stray cat 'Mimi' during my primary school days. I saved from my New Year gift money to buy a compact camera as I wanted to capture Mimi's selfishness, wild abandon and at the same time her affection she showed from time to time.

After passing out from school I worked at a company specializing in bridal shoots but besides my regular work, when out in the streets I was always looking for cats and shooting them. I decided to quit my job of 4and half years to become a free-lance cat photographer, as I loved cats.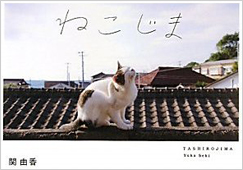 A:Your debut work was 'Island cats'.

Q:Yes. After becoming independent I travelled across Asian countries such as India, Laos, Vietnam etc. as well as downtown Tokyo and countryside of Japan. My debut work was 'Island Cats(Shima no Neko)'which was a collection of pictures of cats of the outlying island of Okinawa.

After debut, assignments shooting cats also increased and these days I bring out several collections of photographs and calendars every year. It is also interesting to work with some celebrities who own cats.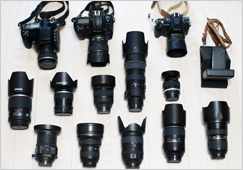 A:In your busy schedule how do you pay attention to the upkeep of cameras and lenses?

Q:Presently, I own 5 cameras and 20 lenses and I pay considerable attention to their upkeep. Particularly, Japan is humid and cameras and lenses need to be stored in a moisture-free cabinet to protect them fromfungus. I pay special attention to store them at suitable humidity.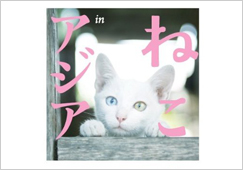 A: Have you faced any difficulties in outdoor shooting?

Q:Yes, I have to go outdoors to shoot cats and most of the times cats run away seeing the camera. Therefore, my job involves waiting for a long time so that cats relax and do not run away even when I go near them and allow me taking their natural poses or expressions.

At times, suddenly it starts raining raising dust that is harsh not only for me but camera as well as lenses.(laughs)

Since shoots in such harsh environment are more, it is crucial that I choose a humidity-free and waterresistantcamera bag.
Yuka Seki's profile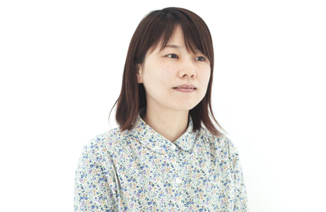 (C)Akira Kitajima
Born in Nagano prefecture. After working for a production company, became a free-lance photographer in 2001.
Published 'Island cats(Shima no Neko)' her maiden photo collection in 2004. She was awarded best photographer under the Itaru HIRAMA Prize for photography by Shinpusha for this work. She has held photo exhibitions in different parts of Japan and is presently active as a cat photographer who makes you feel not only cute expressions and poses of cats but even the air in the background.

She has many works to her credit including 'Cats in Asia(Neko in Asia)', 'Cat Island(Nekojima)','Heartwarming- kitty world(Howa-howa kyoudai)', 'First ever Meow(Hajimete no Mya-)'besides others.

http://yukaseki.com